For the latest updates on COVID-19 (coronavirus), please click here
Spout Inserting
Machines
Thermal, Ultrasonic and Hybrid machinery platforms to answer your spout inserting needs.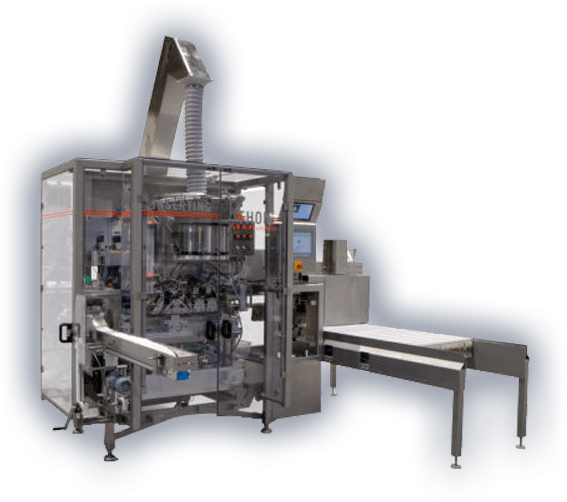 Our Team and Collaborative Efforts Make a Difference
Our strong technical service and commitment to support our customers drive, difficult to compete with, results.
Discover Our Line
Thermal Spout Inserting

Ultrasonic Spout Inserting

Sustainbility
We are committed to deep, ongoing sustainability, social and ecological responsibility.