K5 Plus – Seam Machine
The K5 PLUS combines all the advantages of the new PLUS technology with non-stop operation. The new PLUS series is
the most advanced seamer in the industry. Karlville has once again innovated by launching the third generation of
seamers which eliminates the forming tool. This new patented design makes the K5 PLUS the most operator friendly
machine available, facilitating operator training with the most automated machine on the market. The K5 PLUS has 3
tension zones, which allows for a dedicated tension zone in the forming section for better layflat control. The unwind
tension zone is now free to add innovations like laser integration for t-perforation or pin hole perforation while the film is
flat.
The K5 PLUS offers a long list of advantages that solve the issues that come with the previous generation of machines that
use forming tools. This new machine promises to revolutionize the way shrink sleeves are converted.
Make sure you see it before making any decisions.
Machine Specification
Machine Speed

500 m/min

Width

350 mm

Material Width

720 mm

Unwind Diameter

600 mm (Option 800 mm)

Rewind Diameter

600 mm

Minimum Lay Flat Width

40 mm with 15 mm option

Core Diameter

3" (76 mm)

Lay Flat Tolerence

0.25 mm
Information
Main Advantages
Unwind Section
Un Registered Pin holes
Needle Positioning – Secondary Edge Guide
Automatic Friction-Free Lay Flat System
Closed Lay Flat Feedback Loop
Options
Laser Scoring
Main Advantages
No forming fingers = no friction = less ink and film wear
Fastest set-up in the industry
Auto-correct feedback loop, recipes
Additional nip = better tension control
Unwind independent tension zone
Seam as close as 5mm from the edge of the film
Narrow web labels without tooling
No wear parts on forming system
Unwind Section
Nip roller before the forming section
Isolated tensions in the unwind section:

pin holes
mechanical perforation
laser perforation
Un Registered Pin holes
Pin holes on flat film
Isolated tension
Pin holes interchangeable with continuous perforation
Needle Positioning – Secondary Edge Guide
Available for more than 5 years.
Needle needs to adjust to the edge of the film.
Avoid blocking issues and raised lips.
Automatic Friction-Free Lay Flat System
No forming fingers = friction eliminated       inside the film
The ink layer is isolated from the process
Easy to place the seam 5mm from the side
No adjustments of the forming section over time: the side plates are flat on a table
Fast Change Over 5 to 10 Minutes
High Quality Lay Flat
Patent Pending
The Third Generation Seamer sets-up:
Lay flat entered by operator
Plates move automatically
Film set-up/folding
Auto Lay Flat Correction
5-10 min set-up – 10m of waste or less per set-up
Quality Control System integrated with labeler:
Auto quality check with flag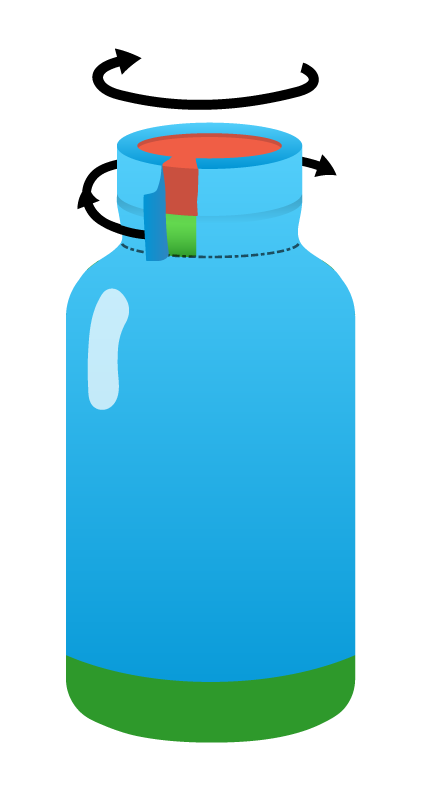 Possible Laser Processes
T Cross Perforation
V Cross Perforation
Swirl Patter for Tamper Evident
Tear Strip for Recycling
In Register Micro Steam Vents
Laser Processes – Shrink Sleeves